Servants of the Upper Room
PRAYER TO OPEN THE HEAVENLY COURTS
O righteous Father, we offer You everything, at every moment in time and even before time began, from Your most Precious Son our Lord, Savior, and King, in union with that glorious high point at Mass when the Heavenly Courts are opened so that through Him and with Him and in Him in the unity of the Holy Spirit, we offer You love, praise, glory, and honor for sending the gift of Your Son for the forgiveness of our sins so we could become sharers in Your Divine Light, Life, and Love. In this ceaseless heavenly offering, we lift up our prayers, for every one and every need at every moment in time, for the sick, the dying, and Holy Souls in Purgatory, for the complacent, and sinners everywhere in the Universal Church, our country, and families, and for those You have laid on our hearts.                   
Battle Plan
for the
Sacerdotal Pentecost
and the
Healing of All Hearts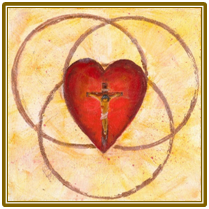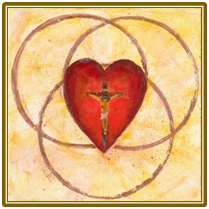 The Divine Love of the Holy Trinity
The book is a Call to Arms for Prayer Warriors to:
– join the Servants of the Upper Room
– enlist by simply praying the prayers
Choose a button below to enter into battle!
"Thank you for your work on 'Servants of the Upper Room'.  I believe it will be a benefit to many…
I encourage you to share this prayer booklet broadly and I truly appreciate your desire to pray for priests and bishops, we need your prayers and the prayers of many in these challenging times."
Most Reverend Joseph E. Strickland
Bishop of Tyler, Texas